Friday, November 29, 2019
10:00 am - 2:00 pm
Parish Hall
This event has already occurred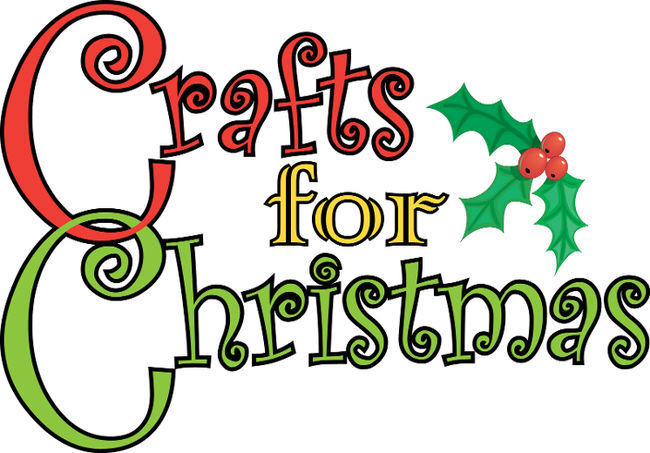 Did you read the subtitle "Your help is needed?" I hope so! On Tursday, 28th, we will not only be setting up for the crafters, but also will be making both sprays and potted arrangements for the Guild Table--the fresher they are, the better! Sandy says the arrangements can last for months! We will also need baking--the biggest money maker for the Guild. Bake, wrap and (please!) price.
The lunch we provide is soup and sandwiches--can you assist here? We have one pot of soup spoken for but would like one or two more. Sandwiches you can make at home and bring in uncut.
Lots of information! And the most important thing of all--let people know about it! So post it on your social media. Put up a poster. Hand out invitations. We'll have the latter items available nearer the time.
we need YOU!