Tuesday, October 8, 2019
12:00 - 1:00 pm
Parish Hall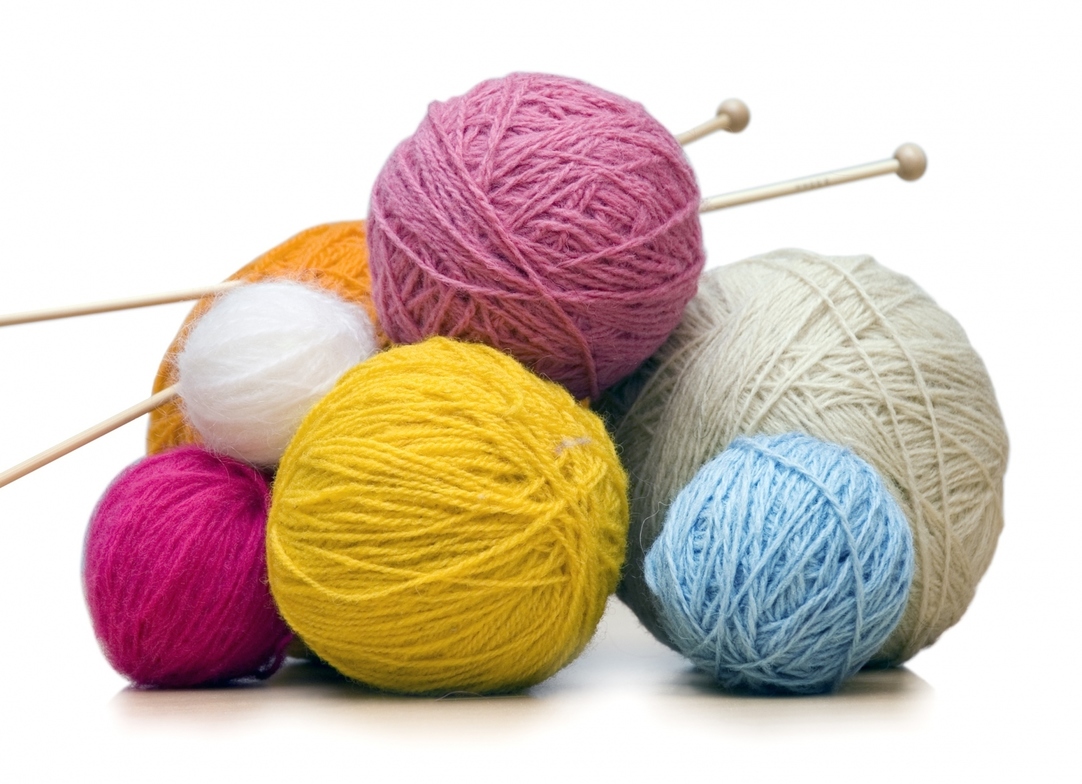 Bring your creativity! Today we are going to toss around ideas for the Guild Table at our annual Craft Fair. Scroll through Pinterest and bet inspired! We'll also sign up folk for the baking table--always a sell out and always a really big fund raiser for the Guild.
Did you know it was funds from events like this that paid for the new church computer?