Saturday, April 27, 2019
10:00 am - 2:30 pm
Church and Hall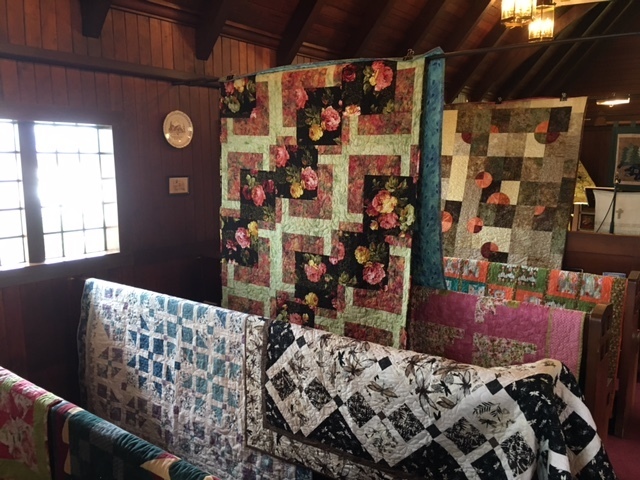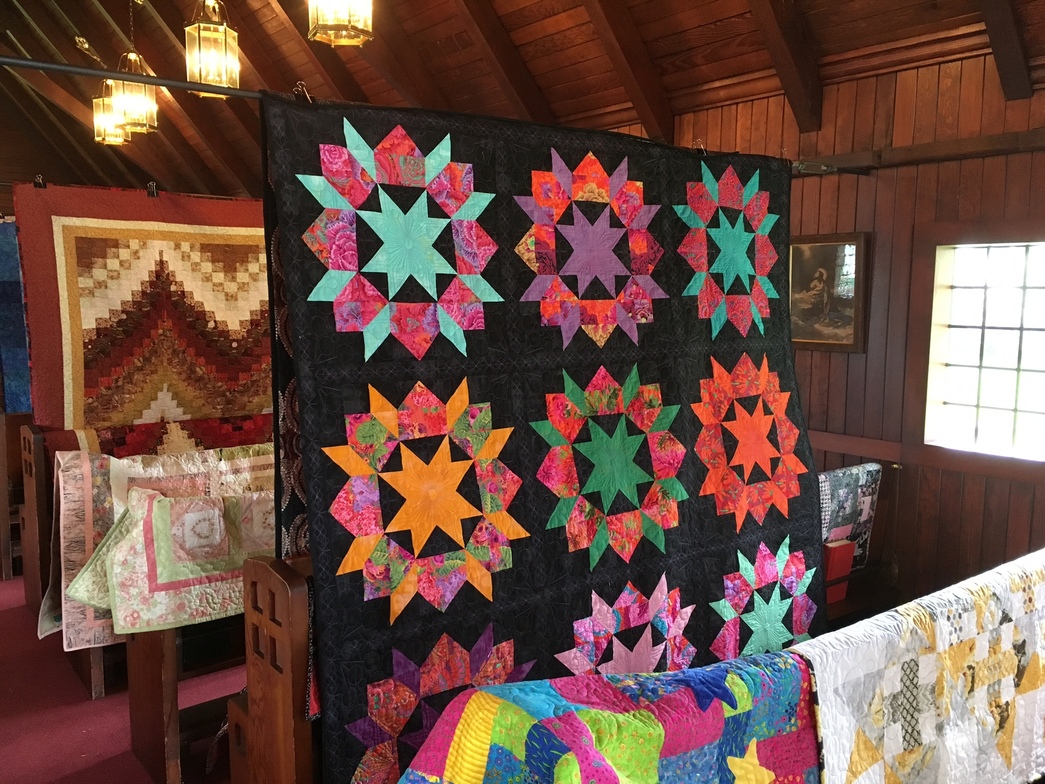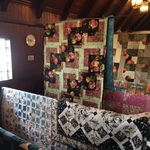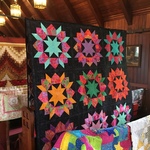 Our third quilt show. This year will be a little different with an area for sale quilts in the hall, As always, there will be a tea room where you can sample baked goodies and sandwiches. The quilts will be displayed in the church and a master quilter will be on hand to answer questions and explain the techniques used in her quilts.
Mark your calendars!